Health is our specialty
Puppies from champion parents
Practical Information
Our puppies are of excellent quality. They are sold subject to certain conditions:
A garden where they can run and play
A shed to provide protection from the wind and the rain, or a nice spot inside
A friendly owner who has time for his or her dog and rearing
A healthy, balanced diet
The puppies are available at 8 weeks, when they are:

Strong and healthy
Very sociable, sweet and kind
Partially house-trained
Already reared a little by the herd and the breeder
Examined and tested
Vermifuged
Chipped
Our dog breeding farm "The White Wolves" is located in the wooded province of Namur and can be visited at all times by appointment. We like to have repeated contact with the future new owners, and prefer to keep in touch after the puppy has left us so as to continue to provide advice and support. When the puppies are 6 months old, they are invited together with their masters for a nice get together and walk.
Welcome
Ms. Timmermans
84 Les Basses
5590 Haversin
Belgium
Puppies are still available!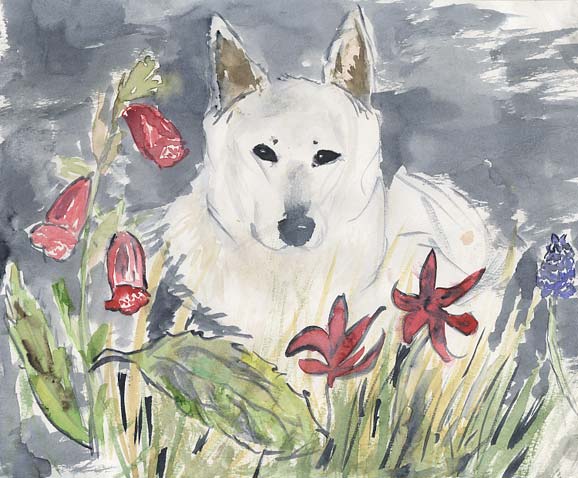 ⬆